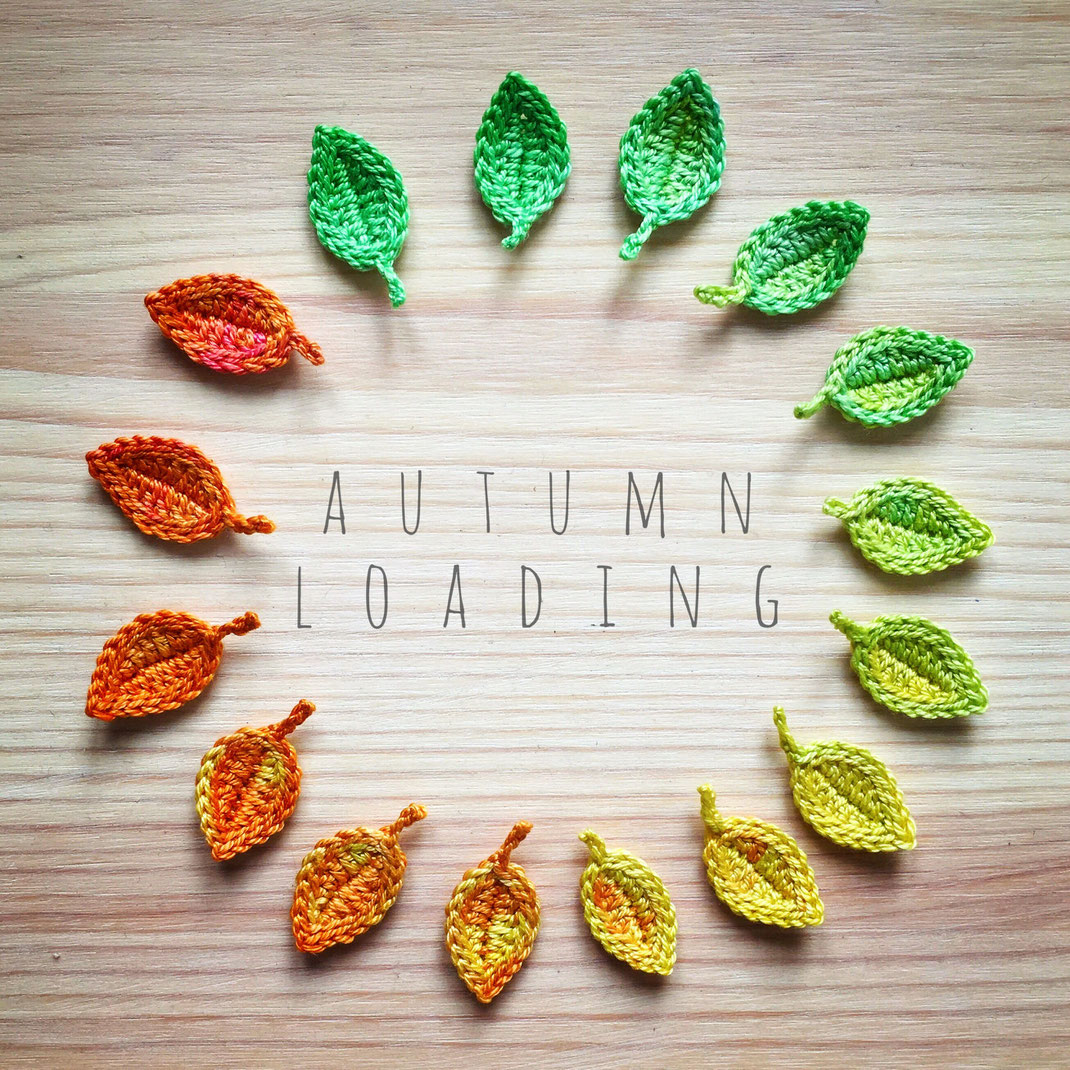 ENG Fall - my favorite time of year. Is the time when colors of nature are especially good. Smooth transitions from green to yellow, from yellow to orange and red. Soft light, warm hues and a special feeling of peace... All this inspired me to crochet the autumn leaves. These crocheted elements can be used for appliques or to decorate clothing, bags, hats and other things. Size about 1.5 cm (0.4 inches).
RUS Осень - мое любимое время года. Это время, когда природа особенно красива. Нежные переходы зеленого в желтый, желтого в оранжевый и красный. Мягкий свет, теплые оттенки и особое настроение... Всё это вдохновило меня связать осенние листья. Эти вязаные крючком элементы могут быть использованы для декора одежды, сумок, шапок или открыток. Размер около 1,5 см.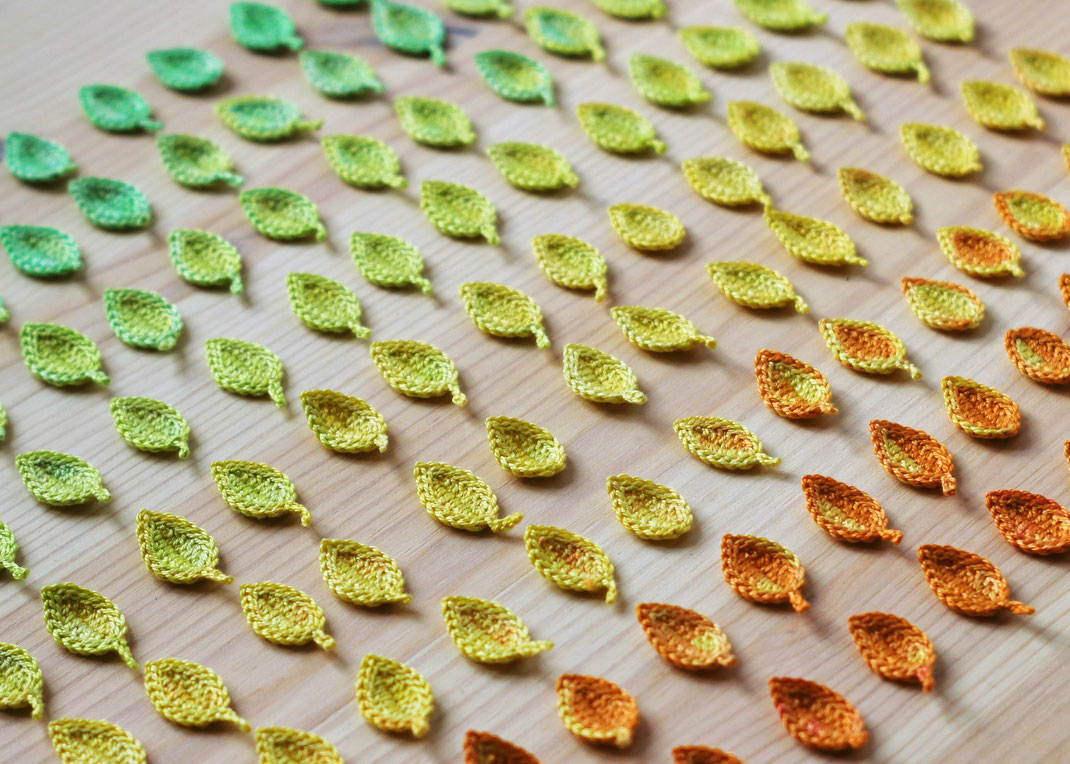 Few of my autumn inspiration. Love autumn.
Немного моего осеннего вдохновения. Люблю осень.
---