ENG Size crochet food of about 5-7 cm (2-3 inches). Materials - cotton/acrilyc yarn. Sale finishet goods. Contact me, please.
You can download the Free Crochet Pattern Breakfast and make their own toy.
RUS Размер вязаной еды около 5-7 см. Материалы - пряжа хлопок/акрил. Продаётся готовое изделие. Свяжитесь со мной, пожалуйста.
Вы можете скачать бесплатный мастер-класс Завтрак и сделать игрушку самостоятельно.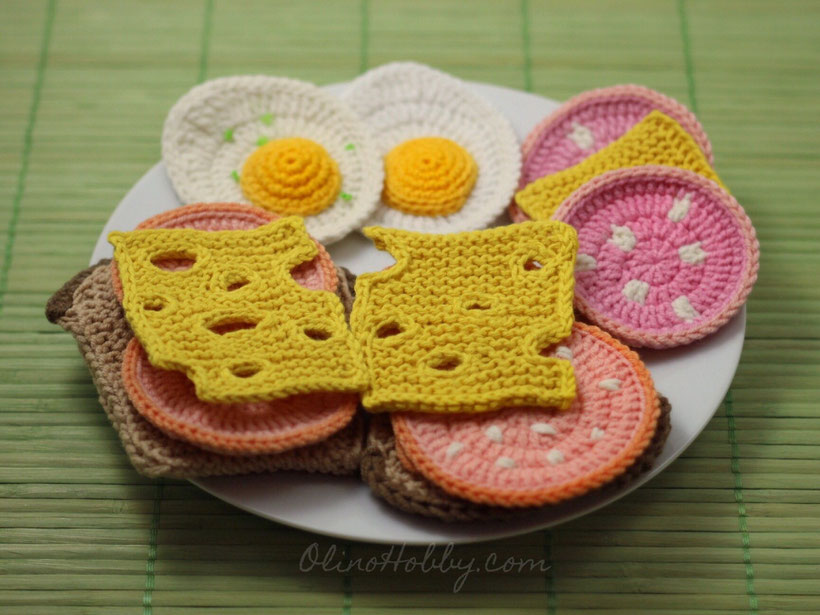 ---