Once upon a time in a kingdom far, far away there lived a princess ...
 ...And Knight. Princess was very beautiful, and Knight was a very brave.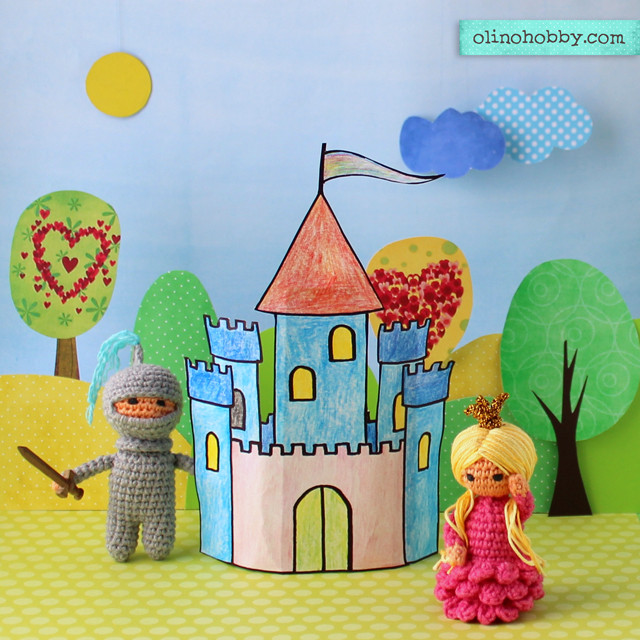 One day the Princess went for a walk in the nearby woods. But in the forest lived a greedy and angry Draco. Draco saw a beautiful Princess and decided to grab and lock her in his tower.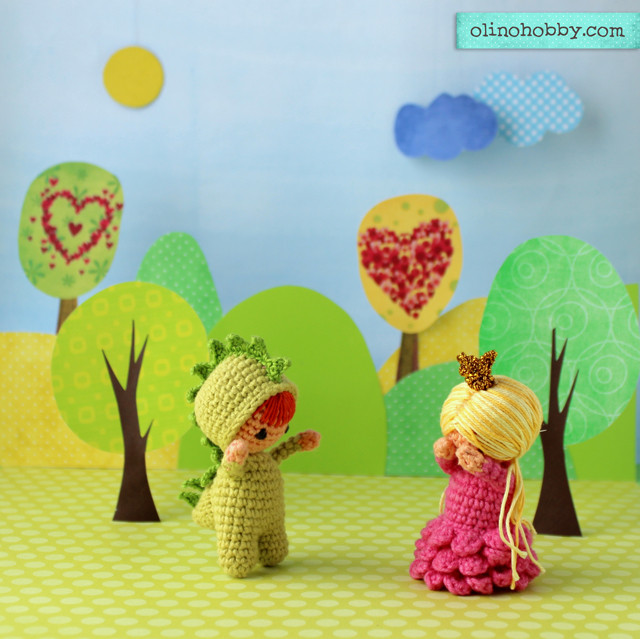 Knight went to rescue a princess from captivity. He was not afraid of a terrible dragon, and challenged him to a fair fight.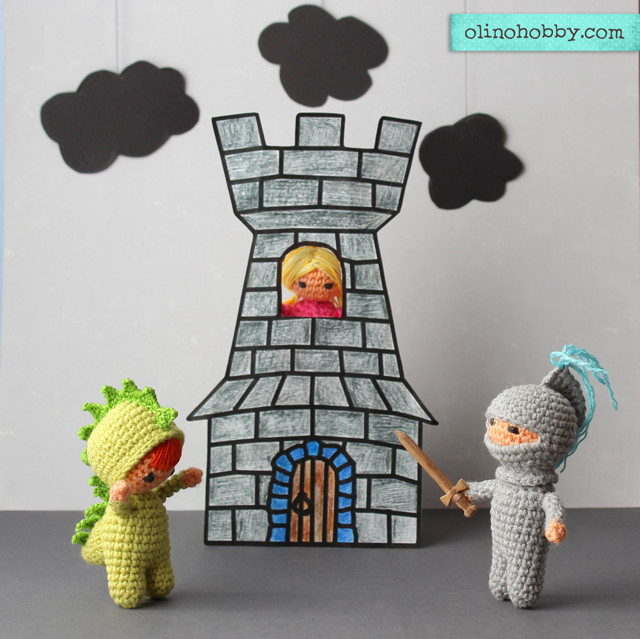 Knight freed the princess. He locked the Dragon in the old tower.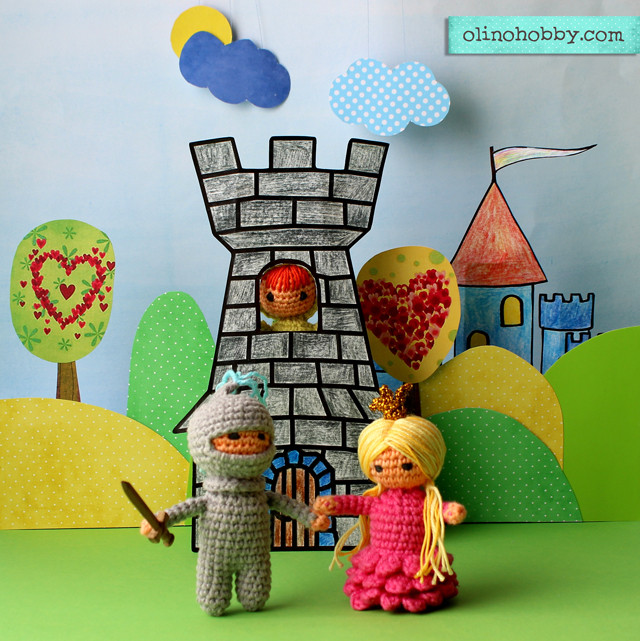 The End
Applause! Actors tried so hard :)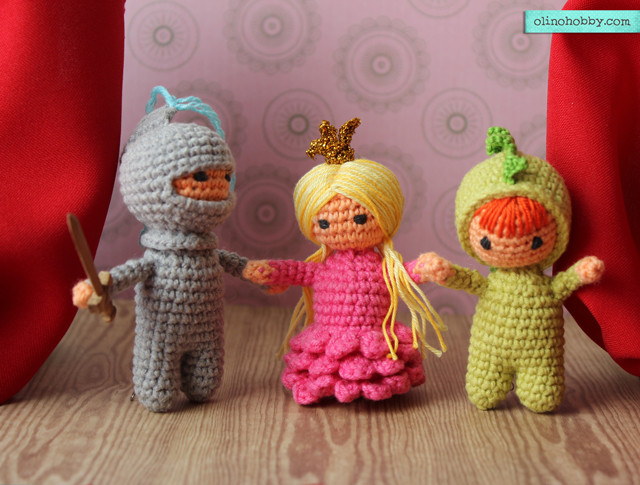 ---