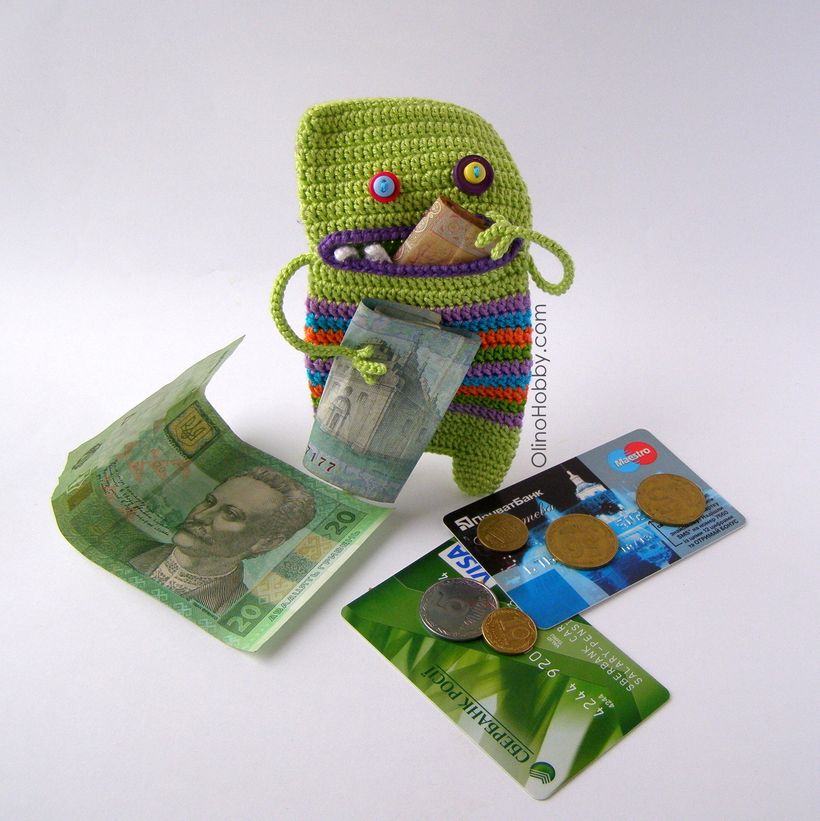 ENG Size crochet case of about 10 cm (4 inches). Materials - 100% cotton yarn, buttons. Sold. I can make to order.
RUS Размер вязаного чехла около 10 см. Материалы - пряжа хлопок 100%, пуговицы. Продан. Я могу сделать на заказ.
Funny video about insatiable monster. Turn on the sound.
Веселый видео-комикс про ненасытного монстра. Включите звук.